Rural hospital leaders talk solutions as obstetrician care deserts grow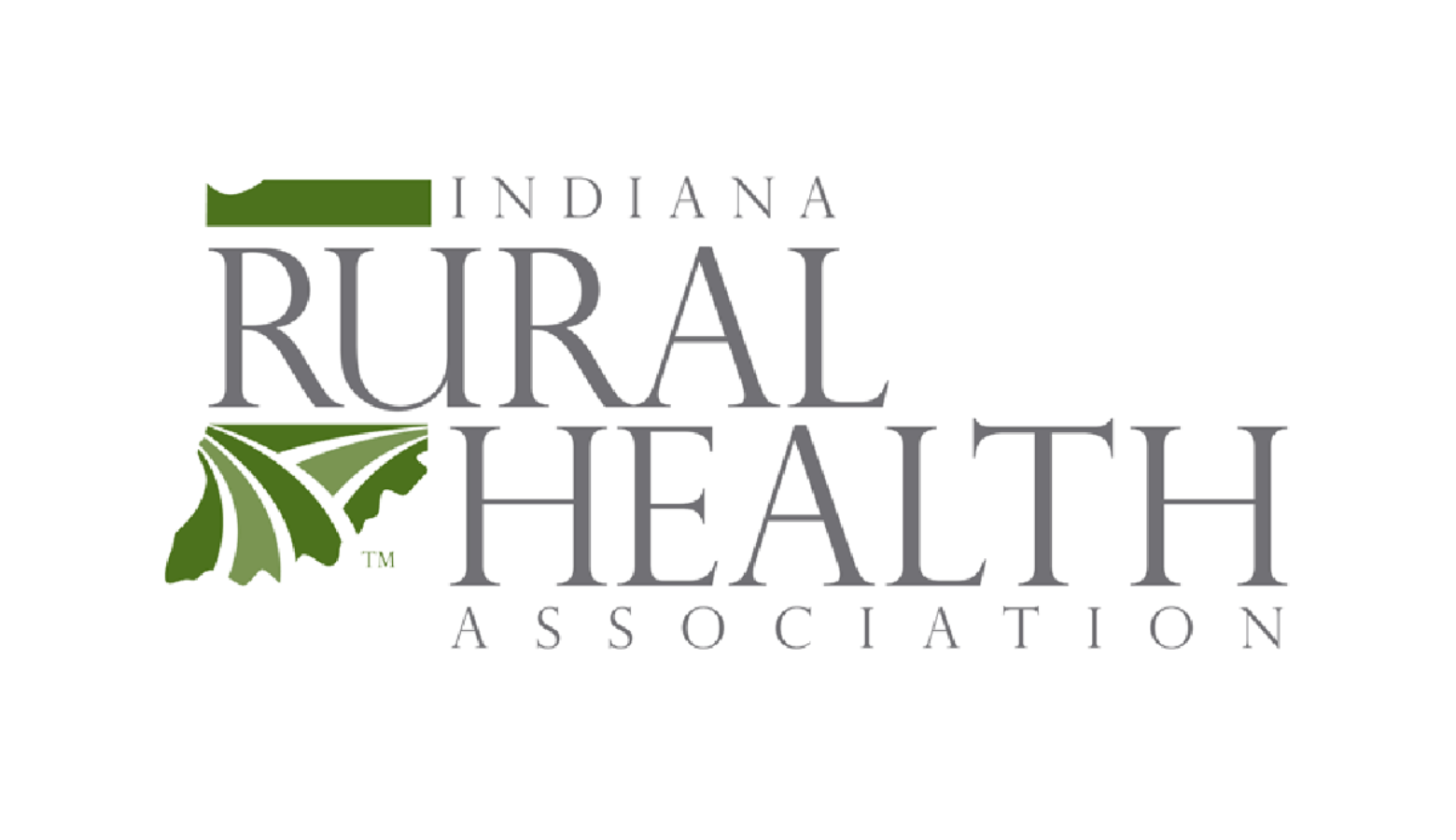 Rural hospital leaders want more support to address obstetrics care deserts. Providers have possible solutions, but say they need help from the state.
A panel of rural hospital CEOs met this week at the Indiana Rural Health Association's Fall Forum to discuss challenges they face in keeping their obstetrician services open, and solutions for expanding access.
Alan Fisher, the CEO of Woodlawn Hospital in northern Indiana, said he was able to save his OB program by looking at other areas in the hospital budget.
"We're going to get that money one way or the other because it's important," Fisher said. "I don't want to be a statistic on that map."
But this isn't a permanent fix. Fisher said financial assistance from the state is a key element to the growth of OB services for rural communities.
"We're actively going after our legislators, speaking to those folks that will listen because there's got to be a better way to assist in funding of the OB program."
READ MORE: Vast majority of Indiana counties agree to take new health funding, provide more services
Join the conversation and sign up for the Indiana Two-Way. Text "Indiana" to 73224. Your comments and questions in response to our weekly text help us find the answers you need on statewide issues.
In Indiana, 25 percent of counties are designated maternity care deserts and an additional 28 percent have low or moderate access to maternal care. Fisher said being able to provide OB care is similar to being an oasis in the desert.
"If you want to keep our oasis watered and plants growing, we need money," Fisher said. "We need help. We need assistance."
The panel discussed different types of assistance such as adjusting Medicaid reimbursements, offering loan repayments to providers who work in rural areas and encouraging workforce development.
Abigail is our health reporter. Contact them at aruhman@wboi.org.