Delaware County certifies election, confirms close Muncie City Council victories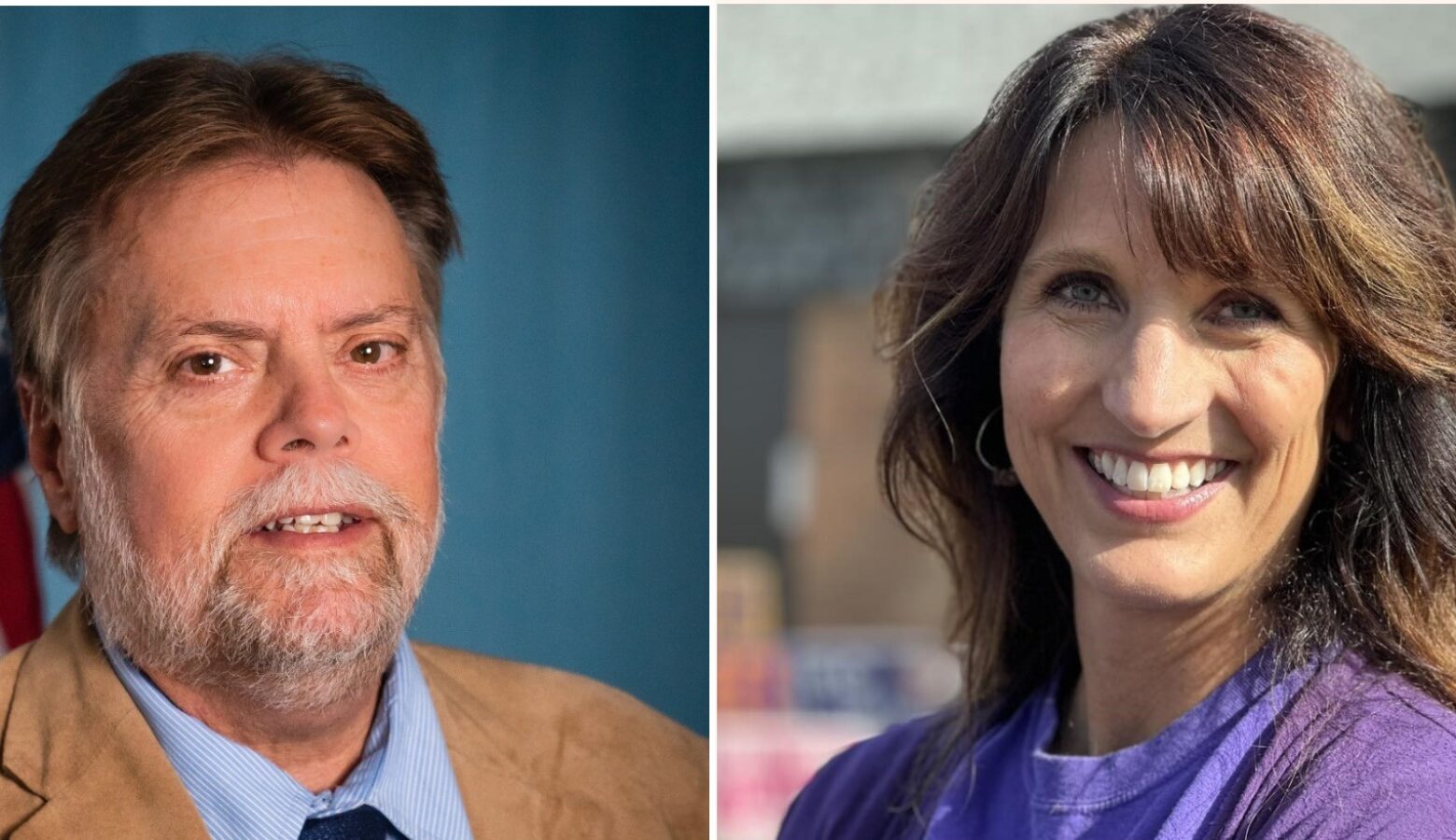 Delaware County has certified its election results and confirmed victories in two close Muncie City Council races.
In District 4, Democrat challenger Sara Gullion had a five-vote lead over incumbent Republican Brad Marshall on election night.
Challenged absentee ballots approved Friday added four votes to Gullion's total and none to Marshall's, bringing Gullion's lead to nine votes.
Marshall conceded to Gullion during the weekend.  In a statement, he said he would have asked for a recount if the margin were up to three votes.  He congratulated Gullion and said "the community deserves to move forward together."
In District 1, Republican Jeff Green had a nine-vote lead over Democrat Steve Craig.  Approved challenged ballots added one to Green's lead, bringing it to 10.
County clerk Rick Spangler says he does not expect any recount petitions.
Stephanie Wiechmann is our Managing Editor and "All Things Considered" Host.  Contact her at slwiechmann@bsu.edu.