Looking back at a decade of 'The Scene'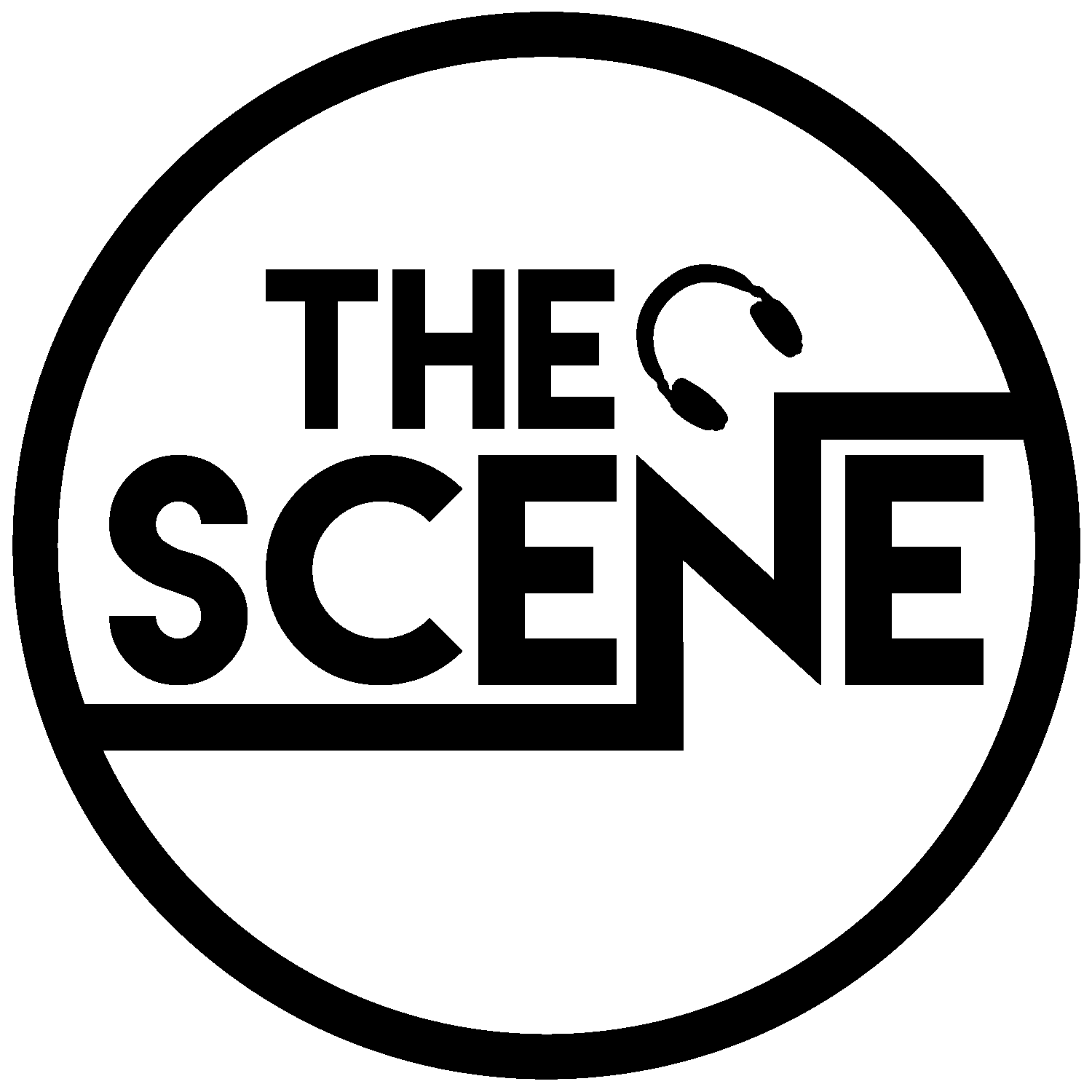 For more than a decade, "The Scene" has provided Ball State University students with real-world experience with the goal to promote the Indiana music scene.
"The Scene" strives to tell the story of the music happening in our own backyards, to be a spark of conversation between fellow music-lovers, and to give listeners a bit of context about new and upcoming artists.
Tune in to IPR at 10 p.m. Saturday, May 7, for a look back at the history of the program with past and present student engineers and band interviews.
"The Scene" was initially born as a solution to a few of IPR's problems. While in search of a program that would highlight unique, local content and wondering how to get more students involved in public radio, former General Manager Marcus Jackman mapped out the answer.
"I knew there were many music venues around our listening area, and I was still on the mailing list for local bands and musical groups," Jackman said.
"I conceived of an idea of recording all kinds of musicians. I suggested that we could start a program to air on Saturday evenings that would be student-led, student-produced, student-worked, with professional IPR staff to guide, support and direct."
That's when "The Scene" came to fruition.
Sean Ashcraft, currently IPR's Production and Operations Manager and staff supervisor for the show, began his connection to "The Scene" when he was hired as a [Ball State] student producer and engineer in 2011.
"When I was a student working on the show, it gave me a way to leave the on-campus environment and get first hand experience with the indie music scene," Ashcraft said. "But it also showed me that you can have a lifelong passion for something outside of your everyday job."
During Ashcraft's transition from working on the show as a student to joining IPR's team post-graduation, the station teamed up with Ball State University's School of Music to create an immersive learning class.
"'The Scene' afforded our students incredible access to a network of statewide venues and artists that immersed them into the living/breathing music business at a local level," said Daniel Porter, associate lecturer of Music Media Production at Ball State University. "Oftentimes, students study the music industry on a national and global scale, but "The Scene" allowed them to interact and collaborate with the very 'scene' the students themselves lived in."
Over the course of 12 seasons, "The Scene" has provided opportunities for dozens of students. But this May, "The Scene" is coming to an end.
Jacob Holtzman says his "creative process has flourished" while producing and engineering the show. He's taken on the role of producing the final show— an episode he calls a "celebration."
Current student Liam VanOverwalle says the show influenced the way he sees the live music scene.
"I believe it's made me a better audio engineer and has given me a stronger sense of community than I've ever felt in the music community and community in general," VanOverwalle said.
Producer and engineer, Paul Butler has found an unexpected appreciation for the interview process with artists.
"It's so meaningful that these artists are so down to earth and inspired to make relationships, make good music, and send a great message out to the community," Butler said. "I've gained great relationships with the other engineers, with Sean and with all of the artists that guided me to learn different skill sets I don't think I would've gotten otherwise."
Whether these students come away from "The Scene" with a newfound appreciation for the local music scene, or feel better equipped in unfamiliar situations, they all agree that working on "The Scene" has helped them develop and learn more about their skills and desires.
"It's amazing that it's had this long of a run," Holtzman said. "I'm really grateful to be a part of it."
---

By Emma Fullen, IPR & Ball State PBS Intern