Muncie Schools: Where We Are Before A State Decision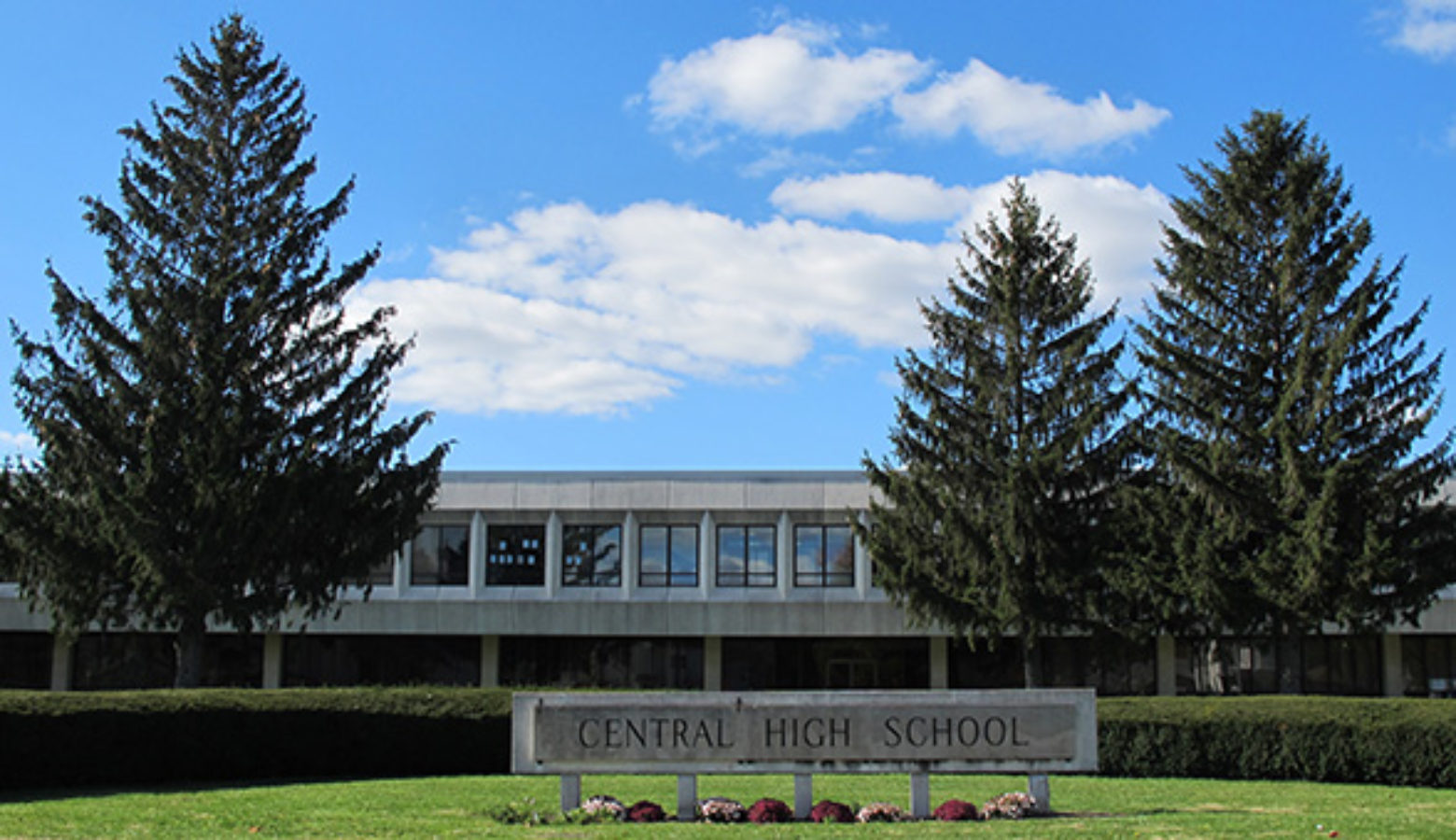 Tuesday night may have been Muncie Community School's last public school board meeting before a state board decides if the state will fully take over the district.  The state says it wants to see progress.  As IPR's Tony Sandleben reports, here's what's been done … and not been done so far.
Emergency management team Administrator Assistance has been overseeing the Muncie Community School's finances since July.
In that time, the district has established where they stand financially, something that previous financial officers were not able to find.  It also has approved a line-item budget to prevent it from over-spending and rearranged its bonds to pay what it owes in 2017.
This week, MCS even reached an agreement to sell Northside Middle School to Ball State University in a deal that could give the district five and half years to get a plan together to possibly build a new middle school.
But here's what's not done yet.
MCS still has an $11 million deficit.  Its teachers' contract is not finalized and signed.  After announcing in several meetings that some classroom programs and more teacher positions will need to be cut, none of those cuts have been named or voted upon.
And that new middle school?  No one has decided where to find the money to build it.
The state Distressed Unit Appeals Board must schedule a meeting by the end of the year to decide on any further state control of MCS.  That could come after … or before… the school board's next meeting on December 12.
DUAB has said it wants to see the district put itself in a position to be financially stable for the long term.  It has not elaborated on what exactly that looks like for Muncie.