Muncie Schools, Teachers' Union Ratify Teachers' Contract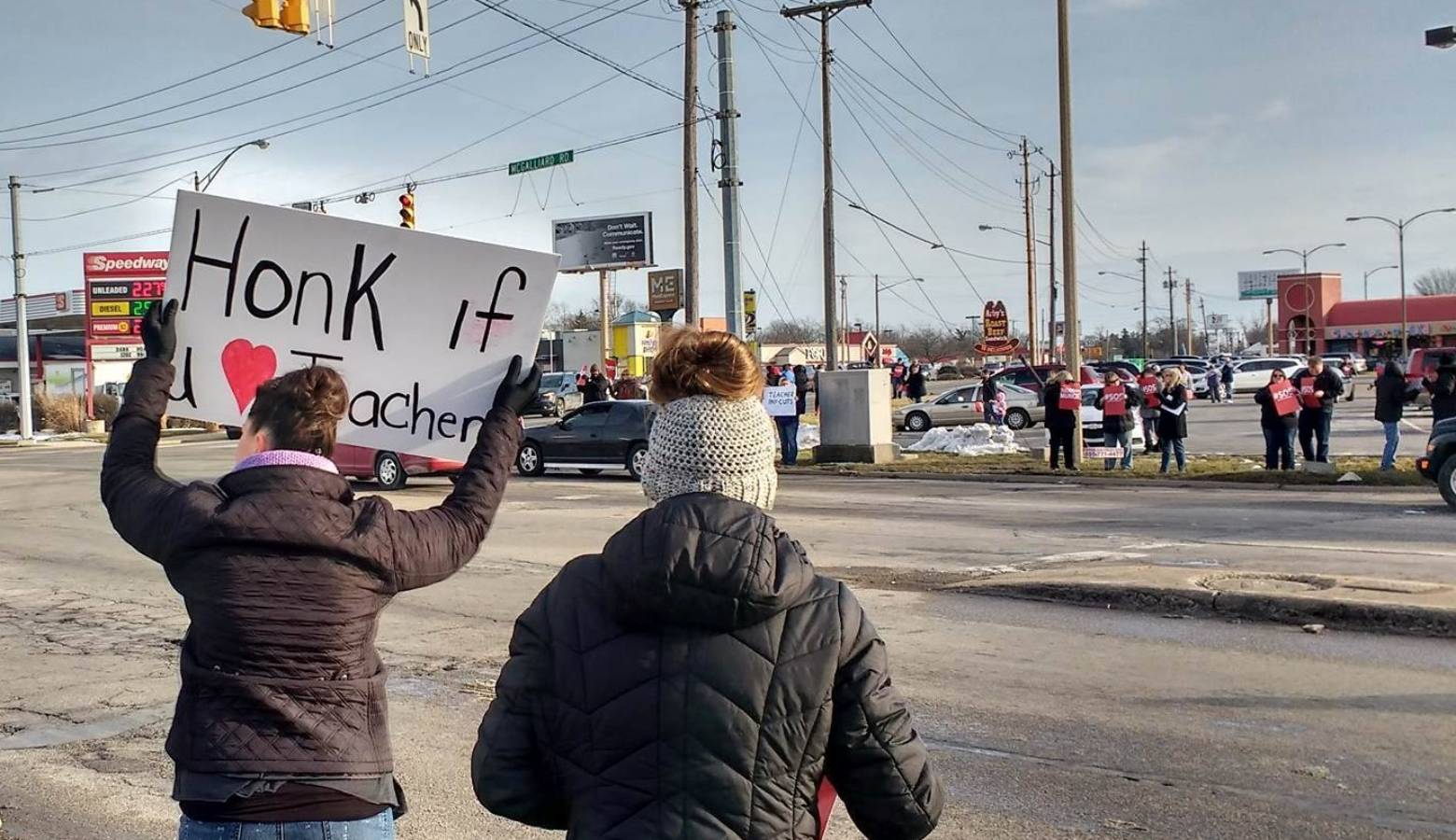 Muncie Community Schools and the local teachers' union has come to an agreement on a new contract for teachers.
In a statement, both MCS officials and the Muncie Teachers Association say Thursday's ratified contract provides no salary increase for teachers.  It does lower health insurance premiums and will lower total health insurance costs by $1.9 million, according to the district's emergency management team.
Health insurance has been the biggest negotiating point between the two groups.  Because of a dispute over its previous contract from 2015-2017 and a state fact-finding decision and denied appeal, teachers working for the district during those years are now paying premium costs back to MCS.
Teacher retirement health insurance was also a negotiating point and that has been changed in the new contract.  Those teachers set to retire after this school year are eligible for three-quarters of the school's contribution towards a single health plan.  After this school year, future retirees are offered no continuing health benefits.
In a district press release, MTA president Pat Kennedy says compromises were made by both sides.
Ratifying a new teachers' contract was one check mark on a list of potential "progress" looked at by the state Distressed Unit Appeals Board before an end-of-the-year deadline to decide on continuing state control of MCS.