Legislative Conference Committee Considers Ball State-Muncie Schools Bill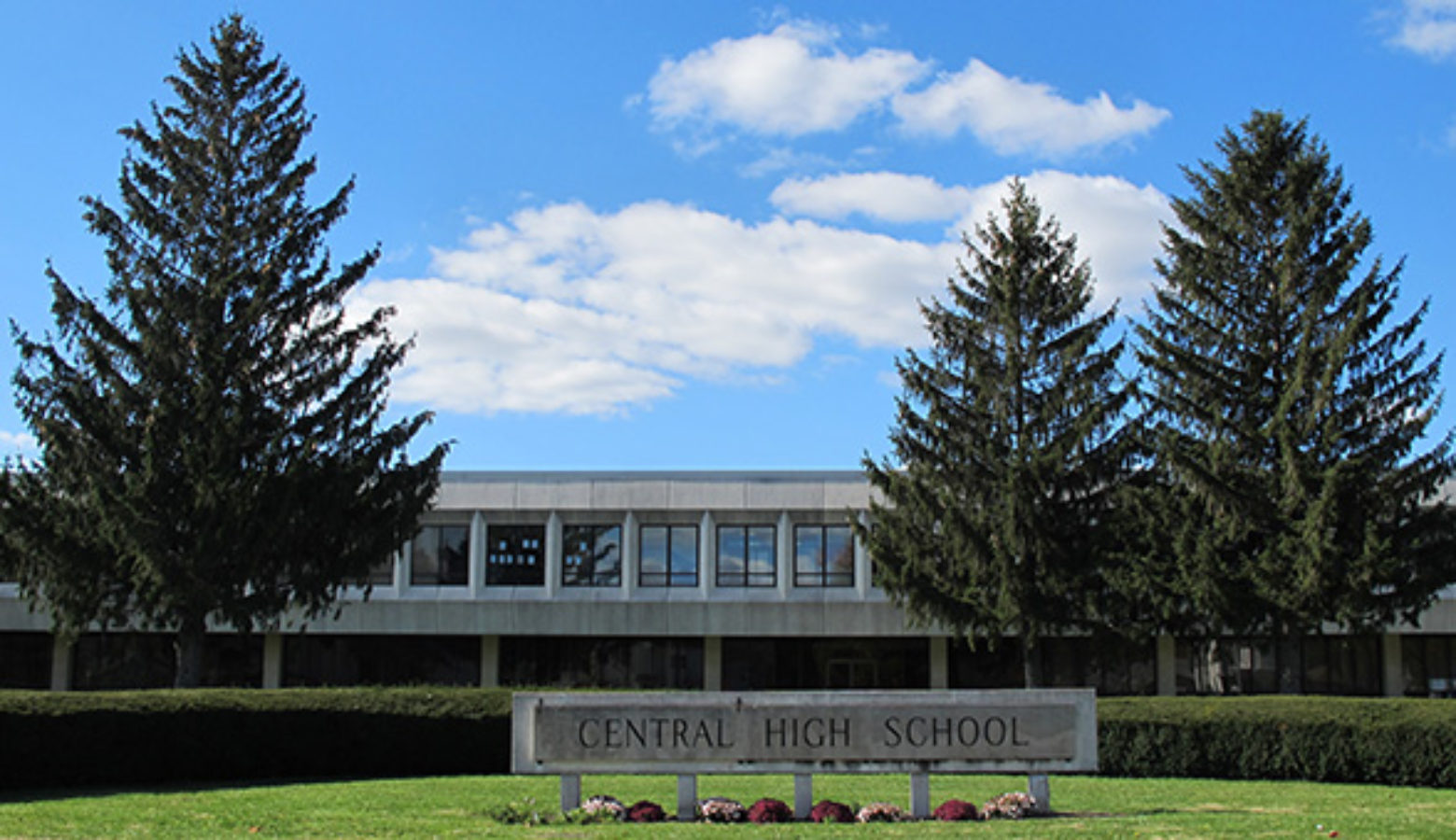 Legislators in a conference committee on a school financials bill that would also change rules for state takeovers in Muncie and Gary have asked the bill's author to let the measure die.  As IPR's Stephanie Wiechmann reports, the bill changes and updates one written and passed only last year.
Last year's Senate Bill 567 set in motion plans for the state to intervene in Muncie and Gary schools.  This year, House Bill 1315 updates many provisions in that bill, including handing the running of Muncie Community Schools from an emergency manager to Ball State University.
Because the bills come only a year apart, several lawmakers in committee want to give 567 more time.
"People have accepted the state coming in and doing what it's doing.  You need to leave it alone until we find out if it works," says Representative Vernon Smith (D-Gary).
"We've only been there a full year to operate under it and I don't think we were able to give the citizens and the emergency manager a fair chance to get through a full school year before we come back and make changes," says Senator Eddie Melton (D-Gary).
"When we put in systems one year and then the next year come back and just toss it and change it, we look like – as a legislature – like we don't really have a plan," warns Senator Karen Tallian (D-Portage).
Read More: Muncie Schools Put Under Full State Control
Republican Representative Tim Brown added Muncie schools to Senate Bill 567 last year and has now authored House Bill 1315.  He says the new bill only adds to the old bill's effectiveness.
"[HB]1315 just talks about the interaction of the adults going forward.  It's very specifically spelled out in 567 what the emergency manager is going to do.  Whether by an act of omission or co-mission, the adults need to be held accountable and responsible."
Muncie lawmakers also named specific concerns on the new bill drawn from a weekend Muncie town hall meeting with community members.  Senator Tim Lanane (D-Anderson) says the community wants an elected school board and Representative Sue Errington (D-Muncie) says they're worried teachers will leave the district.
The conference committee has not yet publicized a report on the status of the bill.  If it does, both the House and Senate would have to approve the committee's version of the measure for it to be sent to the governor.  Those votes must come before the session ends on Wednesday.
This story will be updated.