Two Virtual Schools Faked Their Enrollment. Now The State Might Make Them Pay For It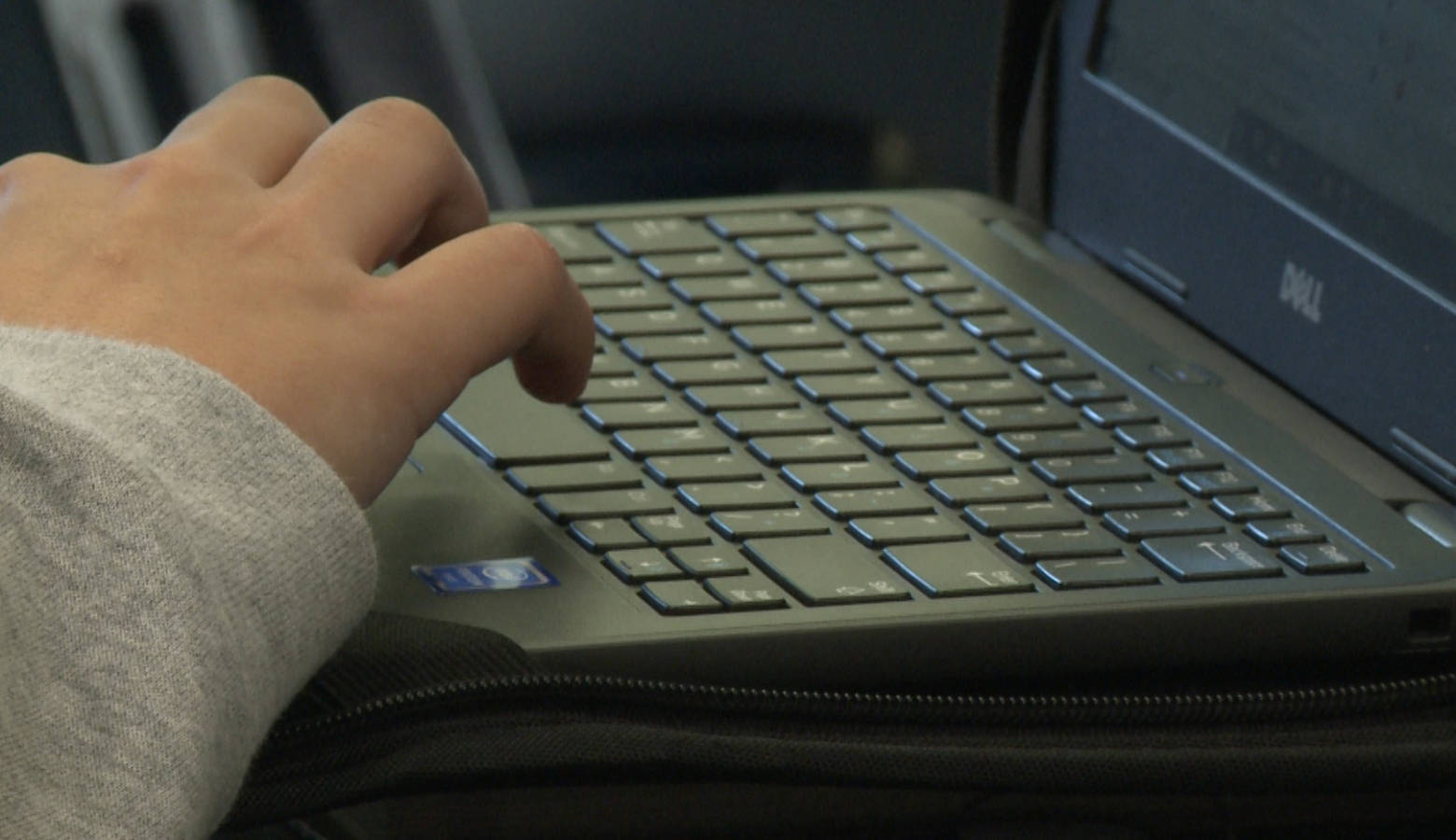 Daleville Community Schools reached a deal last month to close the two virtual schools it oversees by next summer. The district said earlier this year the operators of Indiana Virtual Pathways Academy and Indiana Virtual School failed to educate hundreds of enrolled kids.
But early findings of an ongoing state investigation say the two schools may have nearly doubled their enrollment numbers when reporting to the state – and received funding for kids who had left the school. Some moved to different states; in one case, a student had died.
Now, the Indiana Board of Education plans to decide whether or not to try and get millions in state funding back from the schools – largely by withholding payments to one of the schools still operating this year.
The board may also ask Daleville Community Schools, the authorizing district, to pay back miscalculated fees it received from the schools.
Daleville spokesperson Donna Petraits says forcing the district to pay back miscalculated fees to the state could keep potential whistleblowers quiet about similar situations.
"That would put a chilling effect on any whistleblower in the future to say 'hey you know we see some potential irregularities and now we're going to have to pay for it,'" she says.
Petraits says the district raised the initial concerns and took action to resolve the problem.
The State Board of Education will decide at a meeting Wednesday whether the state will try to recover the nearly $40 million state auditors have said the schools collected through inaccurate and falsified reporting.