Ball State Asks Board For More Time For Next Year's Budget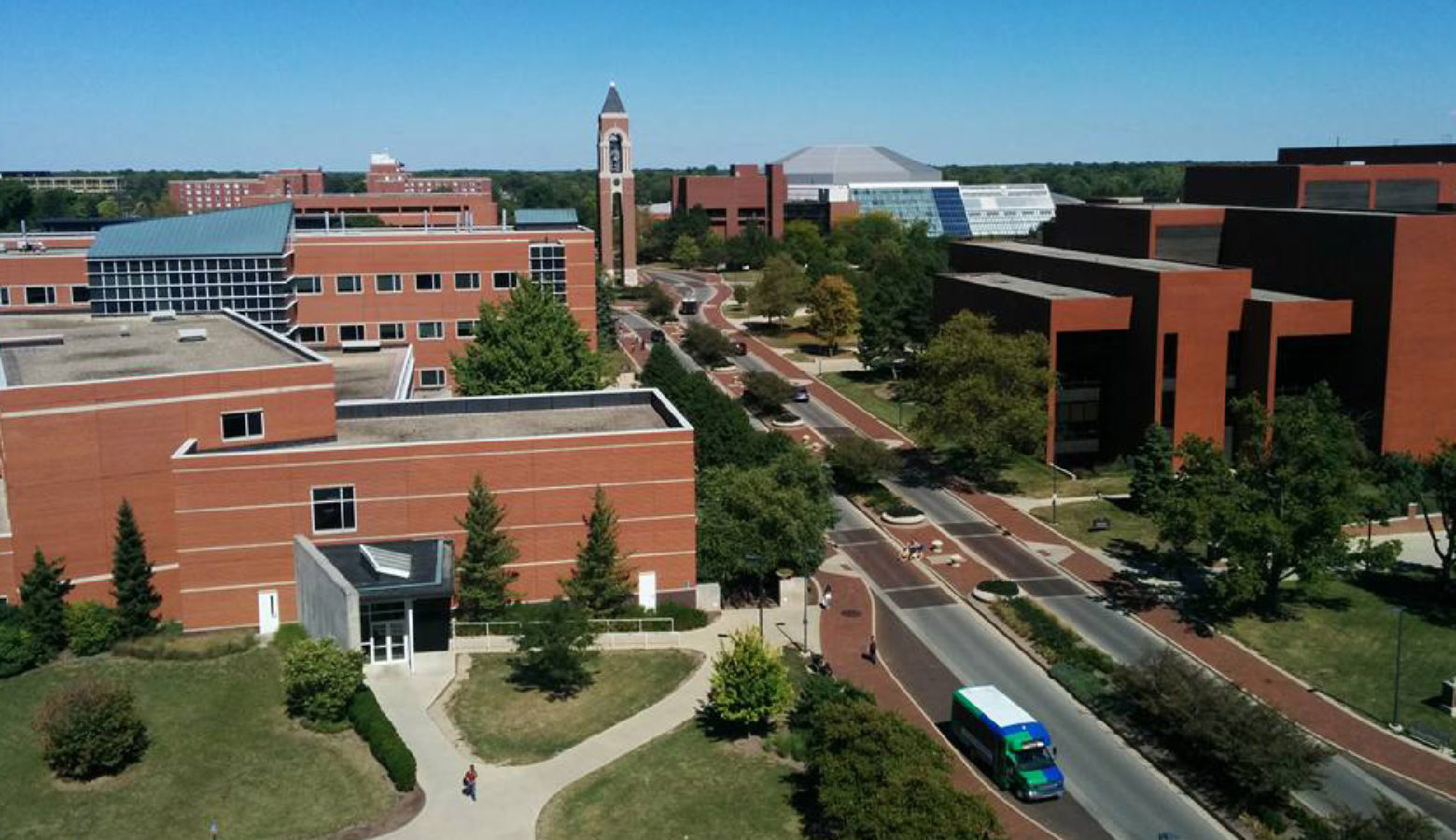 Ball State trustees have approved what the university president is calling an "unusual approach" to next year's budget for the Muncie school.  As IPR's Stephanie Wiechmann reports, colleges everywhere are looking at smaller budgets because of the coronavirus pandemic.
Instead of presenting a budget for fiscal year 2021 on Friday, trustees approved what's called a "continuing authorization" – which allows the university to continue spending like the board approved during fiscal year 2020.
Ball State President Geoffrey Mearns says that will give the school time to confirm student enrollment at the beginning of the academic year, so it knows how much money it will actually have.  Mearns says he's optimistic about enrollment.  Right now, returning student registration is stable and freshman enrollment is down only a small amount.  But he's also cautious –
"But we also have to recognize that a registration in June is very different than a student who will enroll in this environment in two months.  So this is an extraordinarily unpredictable environment."
The university says it will end fiscal year 2020 in the black.  Mearns says it will reinvest some of that money into the costs of modifying the campus for the return of students in August – extra cleaning and sanitizing; buying personal protective equipment for staff, students, and classroom barriers; and costs to spread out students in dorms and dining halls.
And when it presents a real budget in September, Mearns says that plan will show decreased spending.
"So even though we're proposing that you authorize us to spend at those levels, we will already – we have already begun to prepare for a more austere budget in next fiscal year."
Indiana legislative leaders have already said university appropriations will be cut by seven percent.  Ball State estimates that will mean a reduction of $10 million.
The university also has federal CARES Act money to spend, as a result of the coronavirus pandemic.  Of the amount Ball State can use for general operating expenses, Mearns says a portion will go to mitigate the impact of the mid-March closure of the campus on the housing and dining fund.
 "We made, what I think, is the appropriate decision to extend credits and refunds for the students who we needed to send home in March.  Those credits and refunds, we estimate, will have an impact on the housing and dining auxiliary of approximately $9 million."
When the official budget is presented in September, Mearns says it will include things like a soft hiring freeze, eliminating vacant jobs, and no salary increases for staff next year.