Logansport Opposes Proposal For Zinc Oxide Plant In Cass County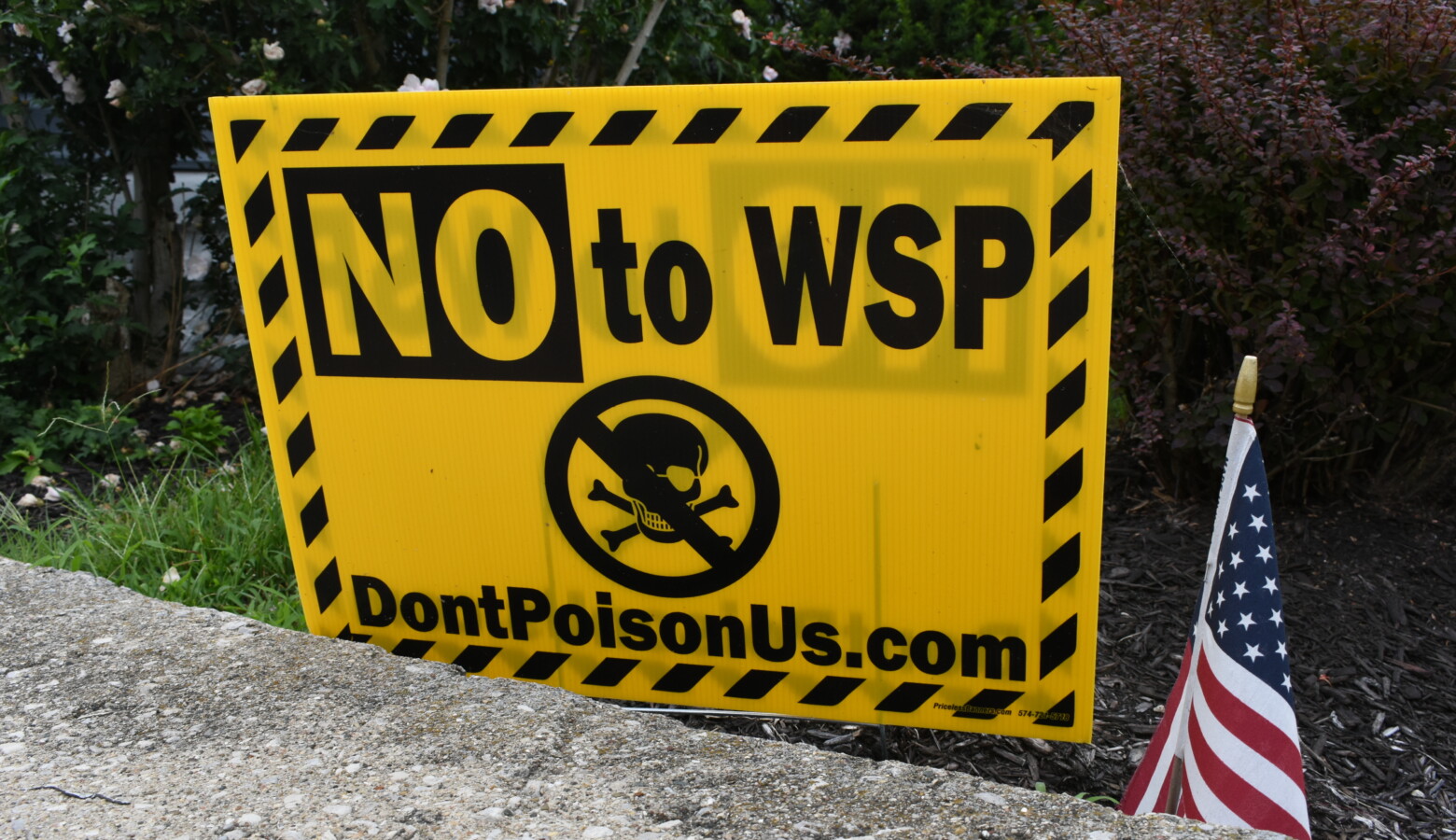 The city of Logansport passed a resolution this week opposing plans to put a controversial industrial plant in Cass County. It's unclear whether the move will spur the county to change its mind.
Residents with the Cass County Citizens' Coalition worry the zinc oxide manufacturing plant, owned by Waelz Sustainable Products, would emit dangerous amounts of lead and mercury into the air.
In a draft of the resolution, the city of Logansport said it can't support a project that would risk the health of its citizens and contaminate its farms and rivers. Dave Morris is the city council president of Logansport.
"The citizens feel they aren't being heard is probably the reason that we've done what we've done," he said.
READ MORE: Controversial Industrial Facility Opposed By Muncie Eyes Cass County
Morris said he hopes this will encourage the county to take its time in considering the plant and answer residents' questions.
The project was planned for Muncie, but was opposed after an outcry by organized community members.
Lora Redweick, with the Cass County Citizens' Coalition, said she's very grateful for the city's support.
"It in my mind would put the county on notice that, 'We're looking out for our citizens. Why aren't you looking out for the county citizens in a whole?'" she said.
Nearly half of Cass County residents live in Logansport. In an email statement, the president of the Cass County Commissioners said the commissioners have a "good working relationship" with the city of Logansport.
The project is expected to bring about 90 jobs to the area and recycles dust from steel mills to make its product.
Ali Alavi works for Heritage Environmental Services, one of the joint partners in the project. He released the following statement:
"There is strong support for our project in Cass County and the recent unanimous votes by the County Commission and Redevelopment Commission to move the project forward are the proof. We're also getting a lot of interest in the jobs from local residents and we will soon announce the hiring of the plant manager, which will allow us to turbocharge the hiring process at a time when good-paying jobs are desperately needed. Bottom line, the City Council has no authority over this project and their vote is of no consequence. In fact, this appears to be a publicity stunt that may backfire because it tells any current or future company that might be considering the area to look somewhere else. This is the wrong message to send in this current economic crisis."
This story has been updated.
Indiana Environmental reporting is supported by the Environmental Resilience Institute, an Indiana University Grand Challenge project developing Indiana-specific projections and informed responses to problems of environmental change.