Ball State Still Requiring Face Masks After State Mandate Ends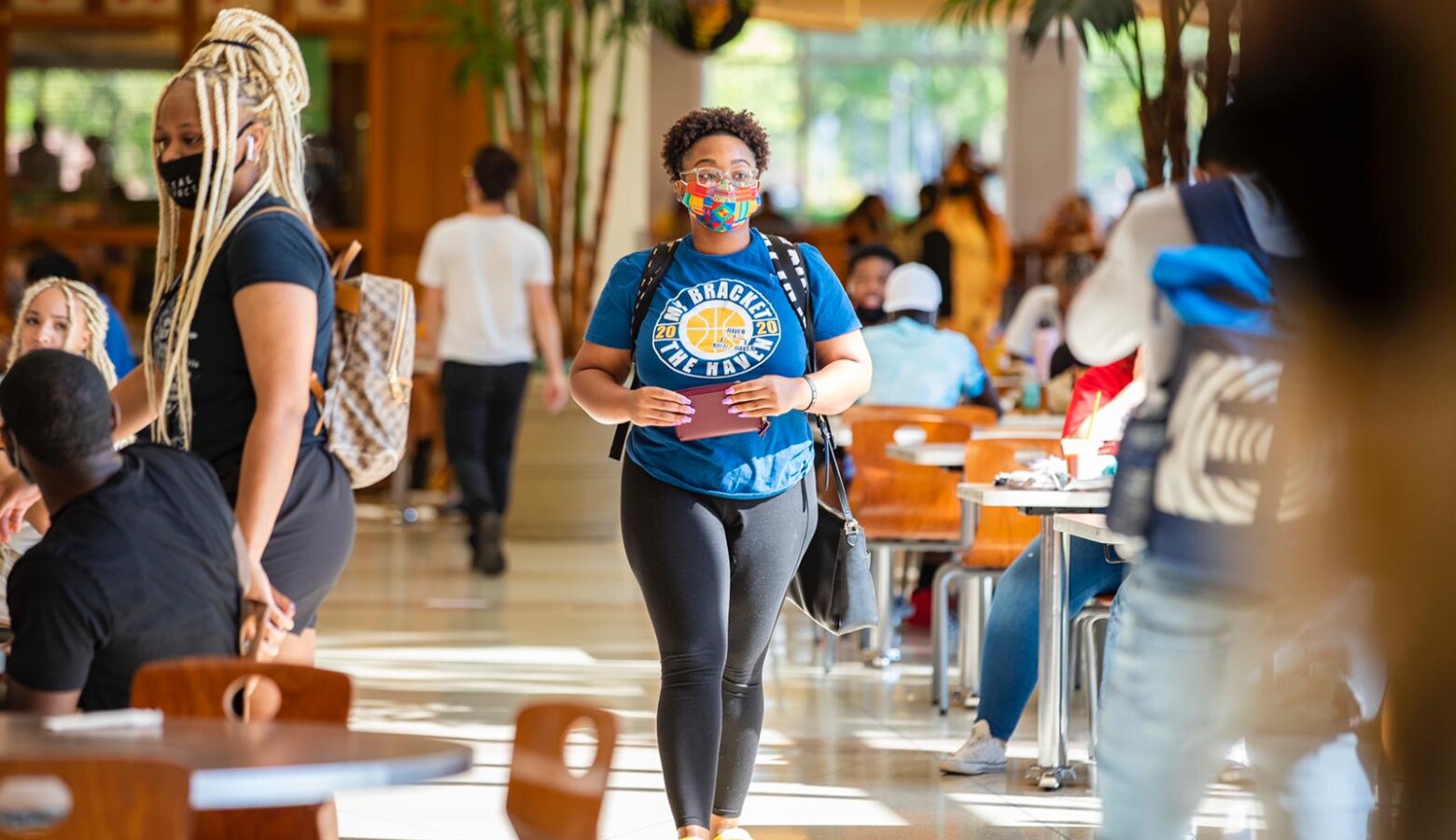 Ball State University will continue to require wearing face masks and other COVID-19 precautions even after the state drops most of its requirements on April 6.
When the state's mask mandate becomes an advisory on April 6, Governor Eric Holcomb's administration is only requiring masks to be worn in state buildings, COVID vaccine clinics, and K-12 schools.
He's said local businesses and others can continue to impose more precautions.  Although, a bill moving through the General Assembly would take away that option in the future if it's passed and signed.
In an email to the Ball State campus Thursday, that's what Ball State President Geoffrey Mearns has done.  Face coverings – like masks and shields – will still be required on the Muncie campus.  Mearns says the campus will also continue to physically distance, sanitize, and limit the size of events.
Mearns says he'll discuss a timeline to get back to "normal" with the school's board of trustees in May.  That will come the same week as Ball State hosts its first in-person graduation event since 2019 – a series of physically distanced ceremonies outdoors, rain or shine, at the football stadium.
Ball State is also encouraging everyone to be vaccinated.
Read More: Notre Dame, Ball State Announce Expanded COVID-19 Vaccination Plans