Muncie Mall Owner Files For Bankruptcy, Citing Pandemic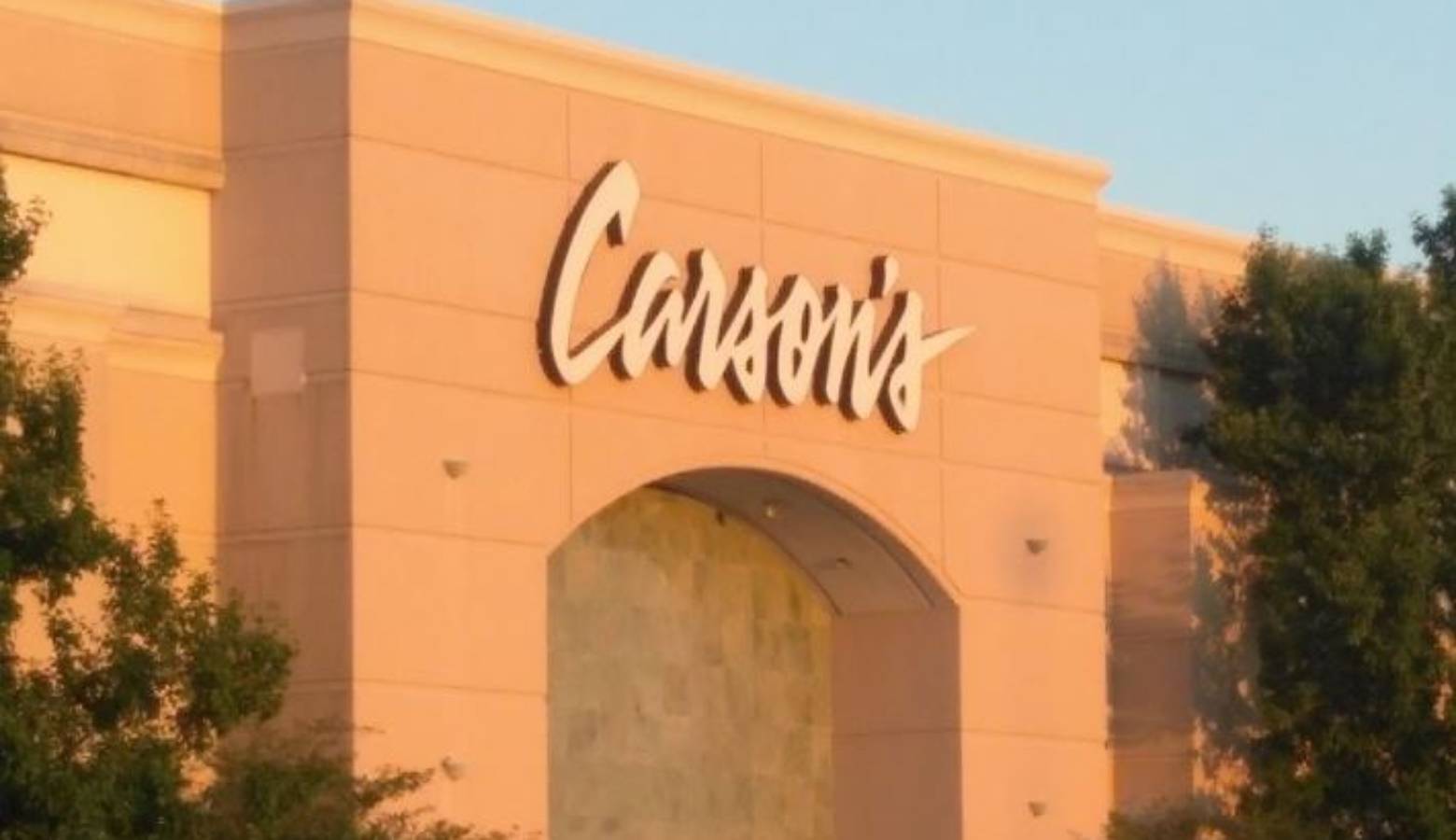 The owner of Muncie Mall has filed for Chapter 11 bankruptcy.
In its Texas court filing, Washington Prime Group Inc. cited the COVID-19 pandemic as a reason why it's starting the bankruptcy process.  According to those documents, the Columbus, Ohio-based business owns 102 shopping centers in several states.
The filing is not a surprise.  In March, Washington Prime began skipping interest payments on its debt, which is listed in court documents as more than $3 billion.
In Muncie, the mall property is actively for sale, being managed and marketed by Texas-based commercial real estate firm The Woodmont Group.  The mall lost all its anchor stores in the last few years in national closings or local pull-outs.  The building will welcome its newest business – a secondary stock retailer named Buyer's Market – as it opens later this week.
Since becoming Muncie's mayor, Dan Ridenour has tried to keep the mall a prime shopping destination.  That's because it's valued at $30 million, making it the second most-expensive property on the city tax rolls.