USA Gymnastics, Survivors' Committee Propose $425 Million Settlement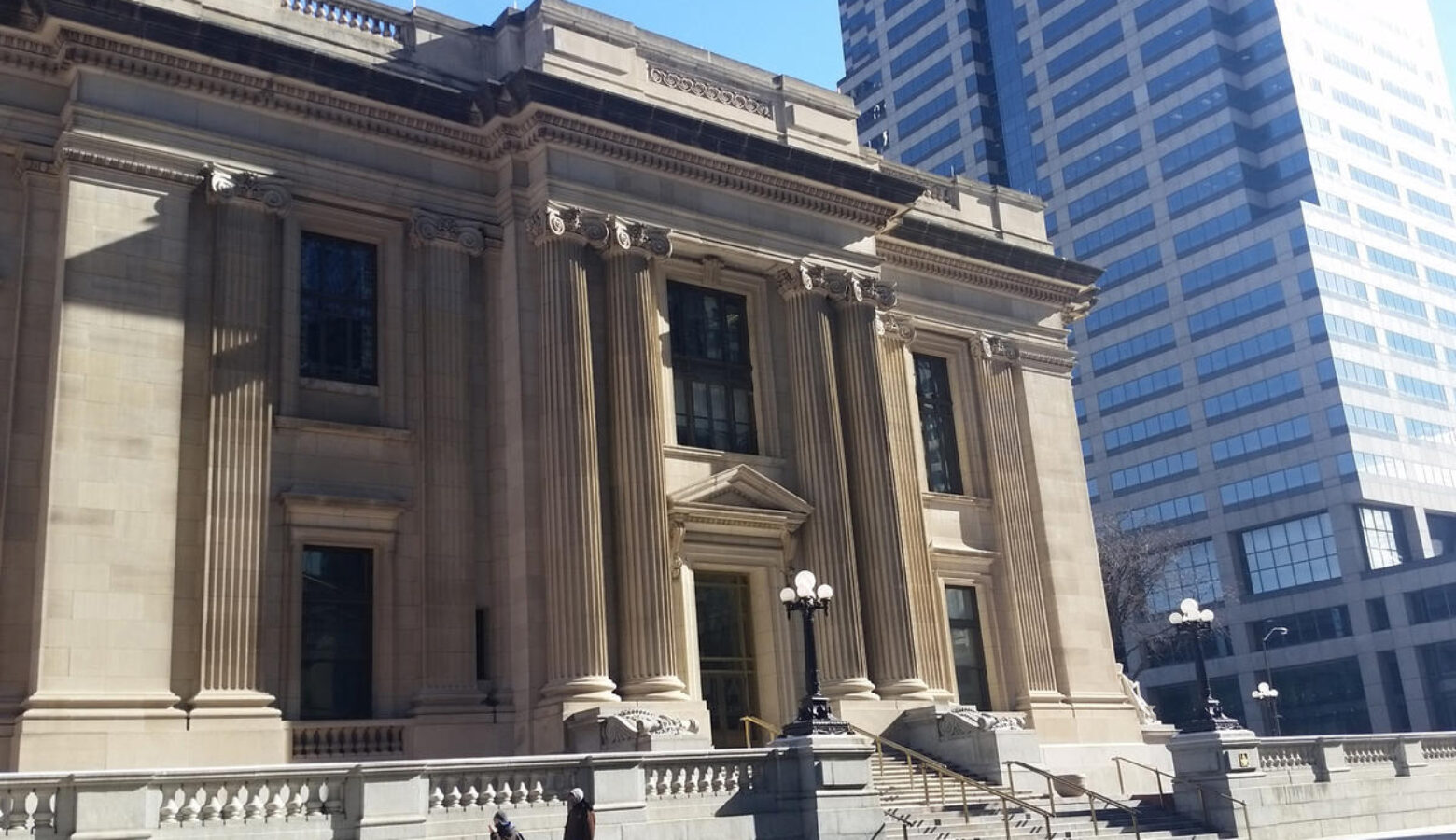 USA Gymnastics (USAG) and the Survivors' Committee proposed a new, $425 million settlement to compensate survivors of sexual abuse and improve safety for athletes. The proposal was filed Tuesday as part of USAG's plan to get out of bankruptcy with the U.S. Bankruptcy Court of Southern Indiana.
The settlement will be paid out to survivors. It's almost double what the organization originally proposed in January 2020.
The proposal also includes implementing policies to keep athletes in the sport safe and discussions to create a Restorative Justice Task Force.
A number of groups must still approve the reorganization plan before it is official. Those include all of the insurance companies and a majority of the claimants, in addition to certification from the court.
USAG said in a statement that the plan is "supported by many of the involved insurers" and that they anticipate that the plan will be confirmed later this year.
The embattled organization first filed for bankruptcy in 2018 to address the hundreds of lawsuits against the organization from victims saying they were sexually abused as athletes.
Contact reporter Samantha at shorton@wfyi.org or follow her on Twitter at @SamHorton5.