Madison County extends jury trial suspension through "red" COVID-19 rating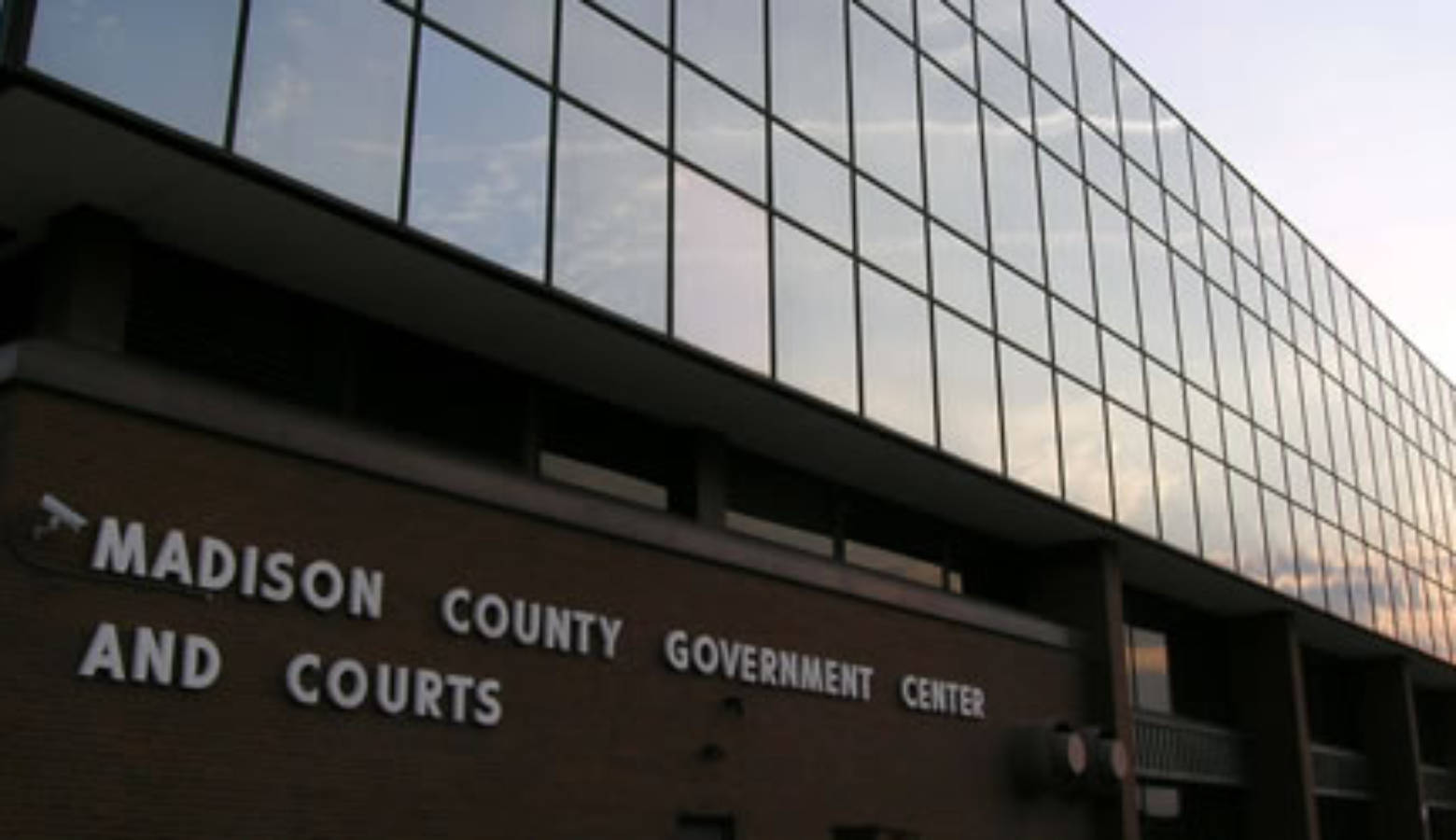 Courts in Madison County are once again suspending jury trials because of the current COVID-19 surge.
In early January, the court system paused jury trials through January 17, with power given to local courts by the Indiana Supreme Court.
This week, judges say the state's high court directed local courts to follow recommendations from local health departments.  In Madison County, health officials say it will be at least three weeks before the county's COVID advisory level drops below the highest "red" ranking.  That means jury trials are suspended through at least mid-February.
According to that state data, Madison County has a 7-day test positivity rate of more than 29 percent.  A rate of less than five percent has been the state's goal during the pandemic.  The state's current rate is 30 percent.
Read More: With record-breaking daily cases and limited testing, should we still pay attention to cases?
Delaware County has also previously suspended jury trials.  If not extended, that order ends February 1.  Delaware County judges also put in place a face mask order for all court facilities and offices.