Aeroponic greens producer expanding in Delaware County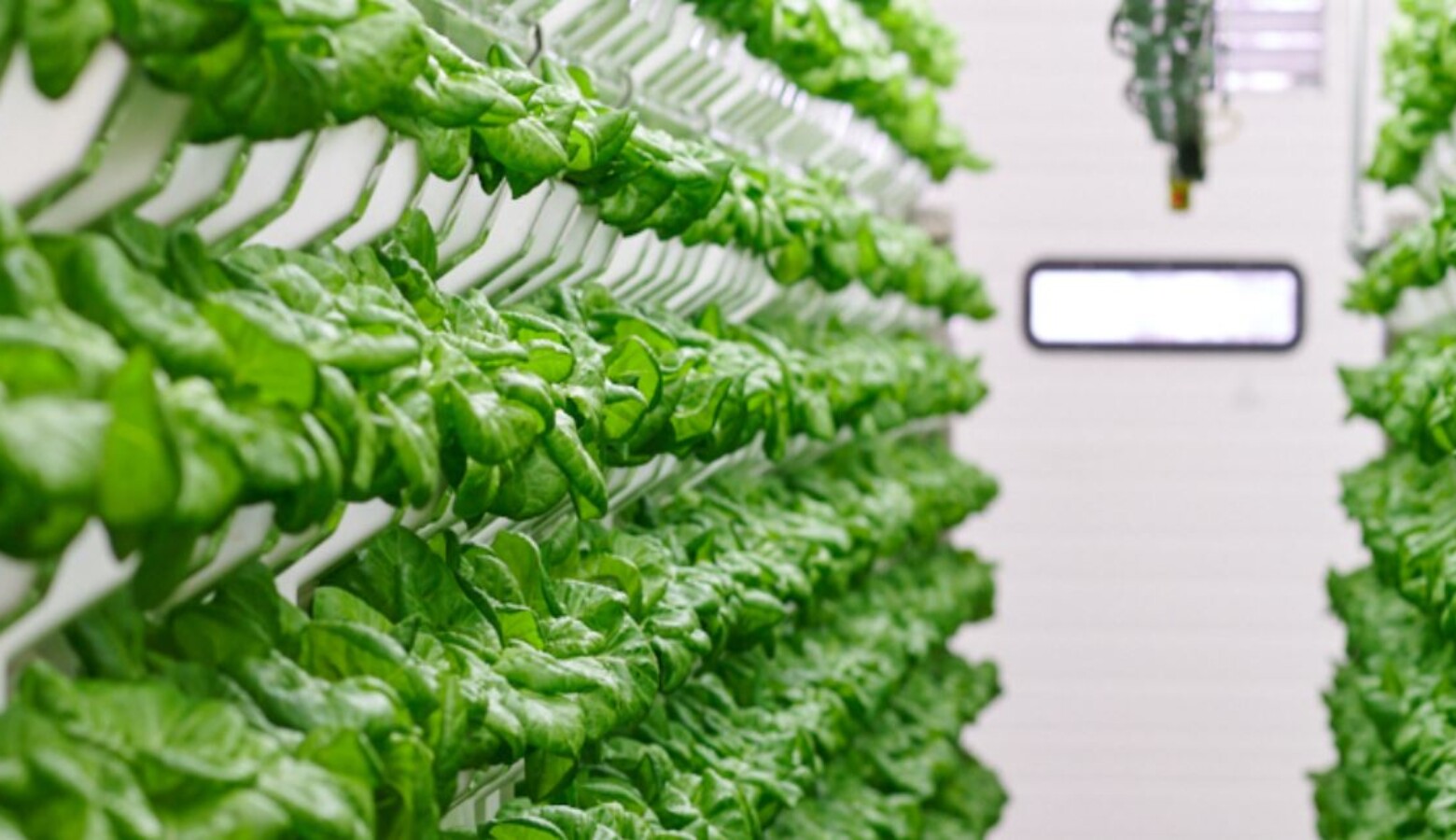 Minnesota-based Living Greens Farm is expanding its aeroponic farming in Delaware County, promising more investment and more jobs.  As IPR's Stephanie Wiechmann reports, the county council granted the company a tax abatement on the expansion.
In May of last year, Living Greens Farm announced it was buying a county shell building on West Fuson Road and bringing aeroponic farming to Delaware County.  The process grows fresh lettuces and herbs for local and regional grocery stores, which customers will see as pre-packaged greens and bagged salad mixes.
Jerry Gray is the plan engineer.
"Instead of bringing it from California [where] you have a five-day truckload, we can, hopefully, want it back out in the stores within 14-24 hours after harvest.  We're going to use 98 percent less water and produce year-round."
To do more of this, Living Greens is buying $31.6 million of equipment for its Delaware County location.  And it will add 40 new jobs, beyond the 120 it announced last year.
County Director of Economic Development and Redevelopment Brad Bookout describes it as a "phase two" separate new investment, not included in the 2021 initial plan or even the slightly expanded plans boosted by state economic investment funds.
The Delaware County Council has approved a three-year phased-in tax abatement for the cost of the new equipment.  Bookout says it will save the company more than $635,000.
Gray says the company hopes to produce five million pounds of crops each year in its Delaware County farm.
He says Living Greens is working to get local produce in area grocery stores.  At its Minnesota location, it sells at places like Fresh Thyme and Walmart.  Gray says the company hopes to focus on local, small groceries here in Indiana.