Muncie city employees keep jobs after accounting 'inconsistencies' investigation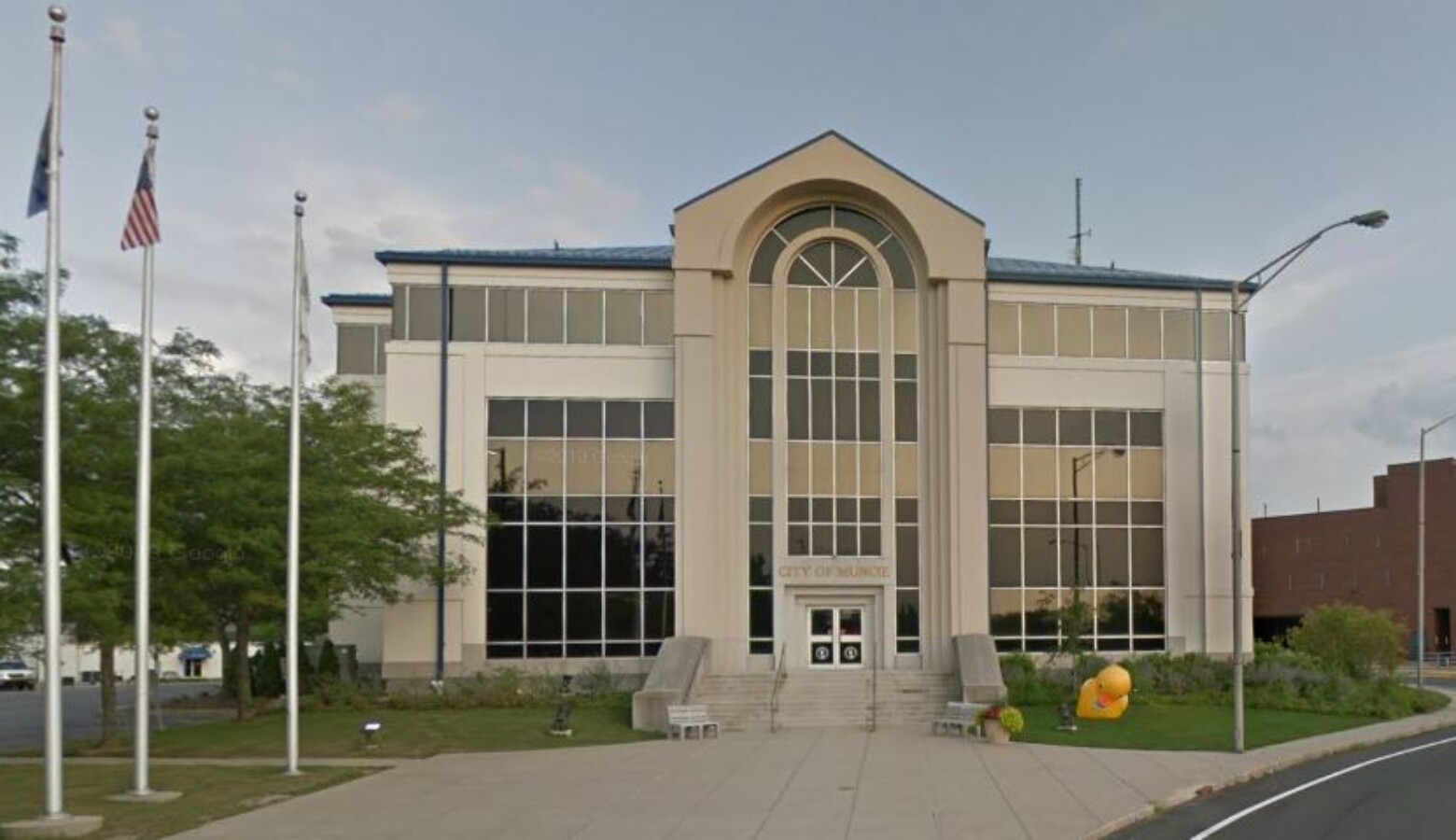 Two Muncie city employees will keep their jobs after a state investigation into accounting "inconsistencies" at a city department.
Last month, the Muncie mayor's office announced the Indiana State Police and State Board of Accounts would look into what it called inconsistencies that were found in a department's accounting during payment processing with the City Controller's office.  Neither the department nor the employees were named.
In a statement Thursday afternoon, the mayor's office says that investigation did find "clear evidence of improper conduct."  The state suggested Muncie deal with it through its personnel policy.
Muncie says it will do that and that those employees will keep their jobs.  But it also says it won't release any more information about the employees or the department under investigation.
This isn't the first time Muncie has made headlines for inconsistent accounting.  A years-long FBI investigation into Muncie City Hall found, among other crimes, payments made for fake housing demolitions sent to a company partially owned by the then-city building commissioner.  Craig Nichols pleaded guilty in federal court and was sentenced to two years in prison.