Bill Regulating Short-Term Rentals Such As Airbnb Goes To Governor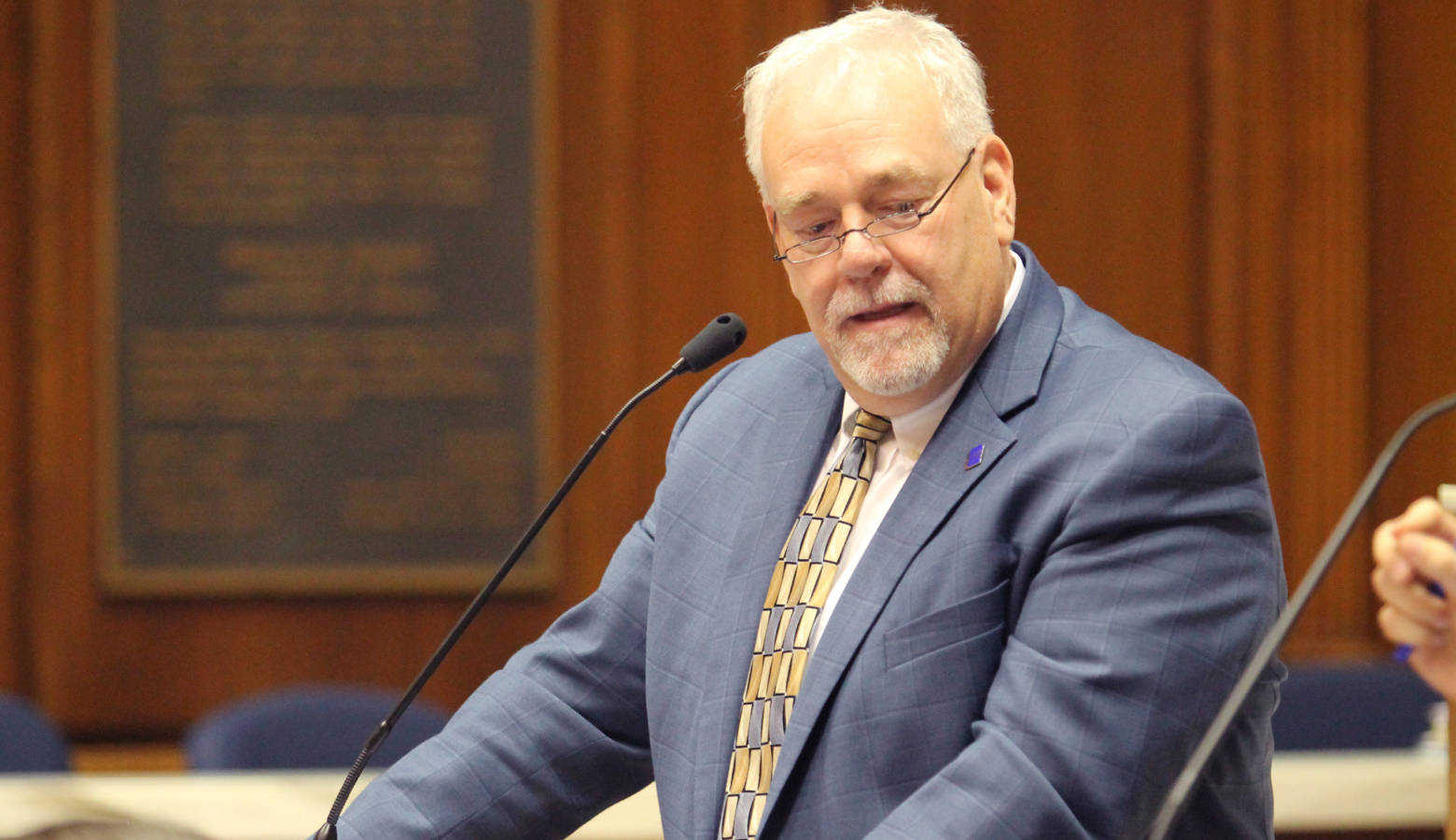 The House sent legislation to the governor Tuesday blocking local governments from banning short-term rentals such as Airbnb – while still allowing units to regulate the industry.
The bill says local governments can require permits for short-term rentals, with a one-time fee of up to $150. And Rep. Matt Lehman (R-Berne) says the bill allows local units to revoke those licenses after repeated complaints.
"You'll set up in there the mechanism that says here's who violations are reported to, here's who has a right to enforce those violations," Lehman says. "And we would leave that to the locals as to exactly how they're going to do that permitting."
The bill also limits short-term rentals to no more than 30 consecutive days and 180 days total in a year.
How rental owners collect and pay taxes will be studied this summer for potential legislation next year.
The bill's final approval comes a year after similar legislation couldn't muster enough votes to pass. A study committee examined the issue further last fall.
This year's legislation allows local governments to regulate the industry more than the previous session's bill.