Muncie City Council Adds Two Seats To Muncie Sanitary District Board; Mayor Appoints New Members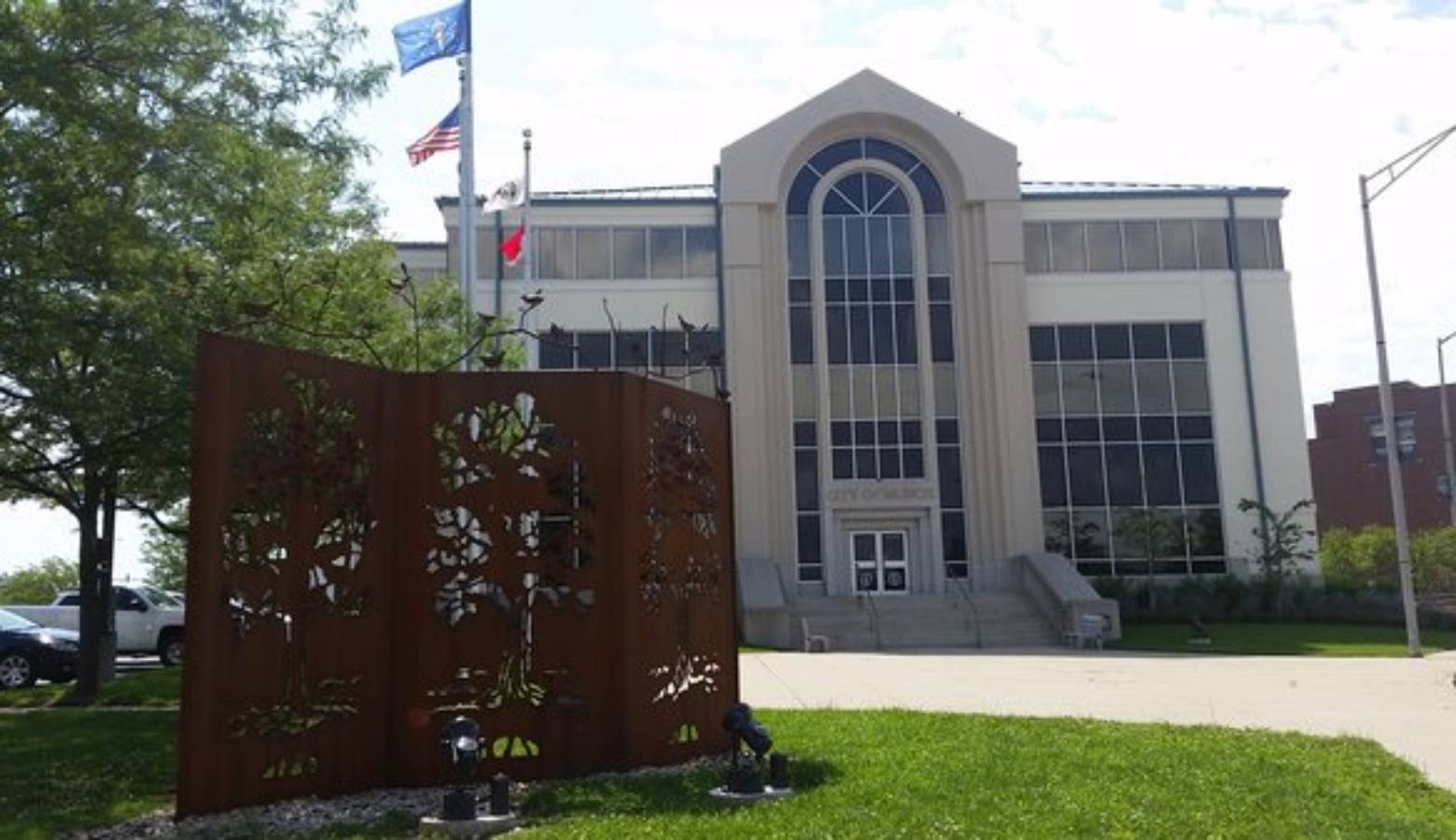 The Muncie Sanitary District Board will receive two new members, after the city council permanently changed the board to a five-seat body.  This solves a disagreement between the board and Muncie's new mayor.  As IPR's Stephanie Wiechmann reports, the mayor has also filled those seats.
The adoption of a new ordinance lets Muncie City Engineer Brian Stephens-Hotopp be seated on the Muncie Sanitary District board, as a Randolph County judge ruled earlier this month in a lawsuit between the board and the mayor.
The MSD board was set-up with three seats in the 1960's, but state law says the board could go up to five seats.  By approving the ordinance, council members permanently set that number to five.
Muncie Mayor Dan Ridenour says he wants more transparency for rate-payers and tax-payers.
"I think five is the best for our city long-term, not just in my administration, but administrations going forward.  It's less likely for five to be able to put something through that maybe isn't in the best interest of all people than it is for three.  Because it only takes two people, currently, and you can move things forward."
The Muncie Sanitary District was one of the subjects of an FBI investigation into public corruption in Muncie.  In 2019, the FBI arrested then-MSD administrator Nikki Grigsby for giving work contracts for bribes.  This winter, Grigsby signed an agreement intending to plead guilty to a federal felony.
On Tuesday, Ridenour appointed Stephen Brand to the fifth board seat.  Brand is the general manager of Magna Powertrain Muncie and serves on several community boards.
At Monday night's meeting, Ridenour said the board needed to be balanced politically.  Current board members are two Democrats and one Republican.  The city engineer is a Democrat and Brand is a Republican.
MSD board members are entitled to a $20,000 stipend for their service.  Ridenour says Stephens-Hotopp will not accept  it, since he's paid as a city employee.  In a statement from the city, Brand also says he won't accept it, saying he only wants to serve his community.
This story has been updated.