Muncie Mall scheduled for sheriff's sale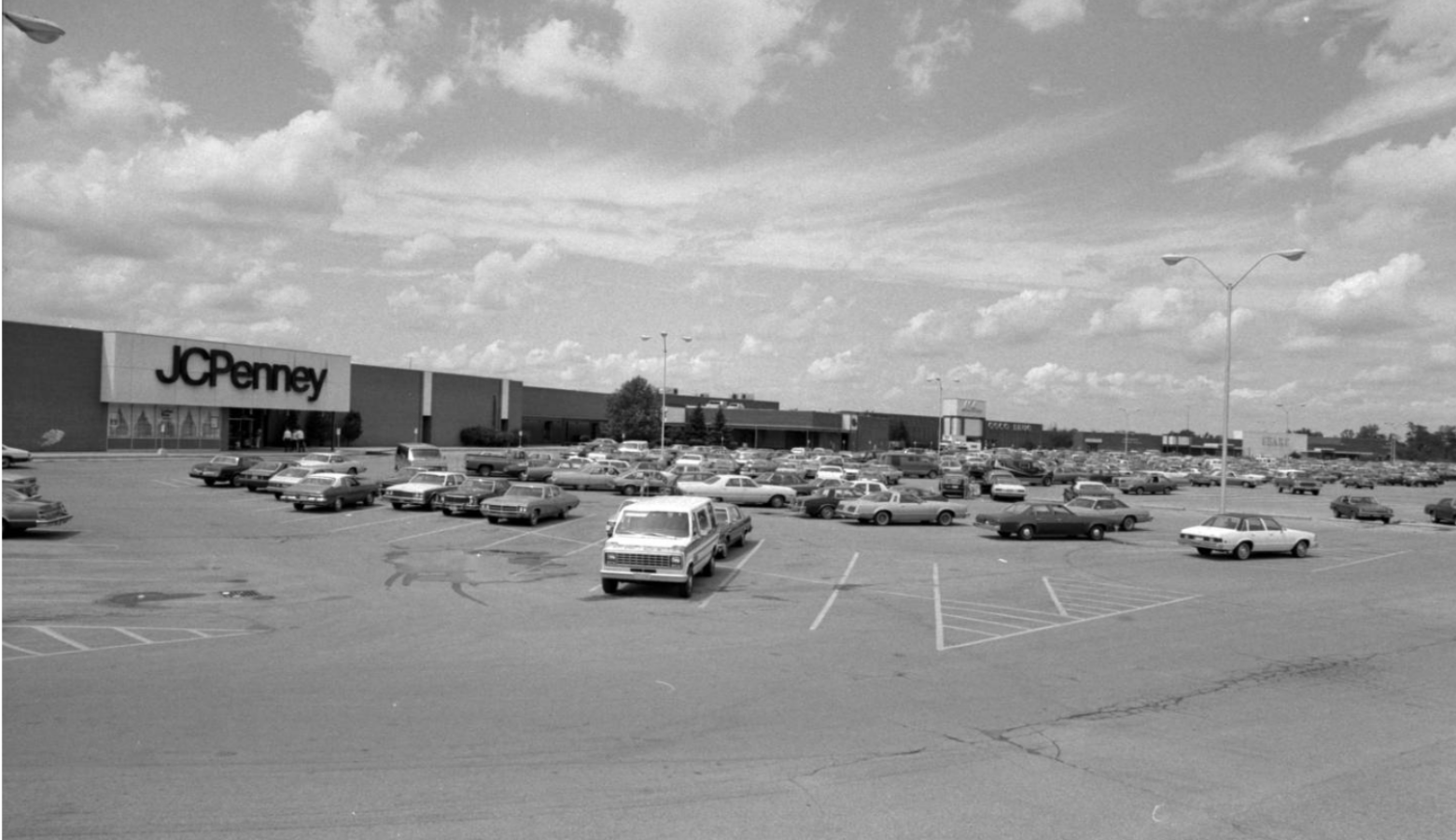 There's a unique piece of property being sold in a Delaware County sheriff's sale in May – the Muncie Mall.  IPR's Stephanie Wiechmann reports.
A legal notice published this week advertises a sheriff's sale for the Muncie Mall on May 10.  The asking price for the 53-acre site built in 1970 is more than $32 million.
The sale is authorized by a Delaware County judge as part of a judgement against the mall by Wells Fargo Bank.  Former owner Washington Prime Group stopped paying the mortgage on the mall property in 2020, essentially sending it back to the bank, before filing for bankruptcy the next year.
Muncie's mall, which lost all its anchor stores in national closings or local pull-outs, has been actively for sale for years.
Read More: Ball State at Muncie Mall: The Latest In A Decades-Long Design Center Movement
Court documents show the mall's manager, Texas-based The Woodmont Group, said 58 percent of the mall's space was leased as of January.  But several stores had sales of more than $1 million per year, including Zales Jewelers, MCL Cafeteria, and Bath & Body Works.
Since becoming Muncie's mayor, Dan Ridenour has tried to keep the mall a prime shopping destination.  That's because it's the second most-expensive property on the city tax rolls.
In his 2020 State of the City address, Ridenour laid out the case to keep the mall active.  "The second largest assessed value that we have in the city of Muncie," he said.  "What does that mean to our city's budget? Our public safety budget? Our library budget? Our school system budget? The Muncie Mall is very important to us, folks."
In a Wednesday video statement, Ridenour says he believes this is a positive step for the Muncie Mall and is hoping the bank already has a buyer in mind.
A Credit Suisse report in 2017 predicted up to a quarter of the country's more than 1,000 malls would close within five years.
This story has been updated.