Muncie Mayor Arrested By FBI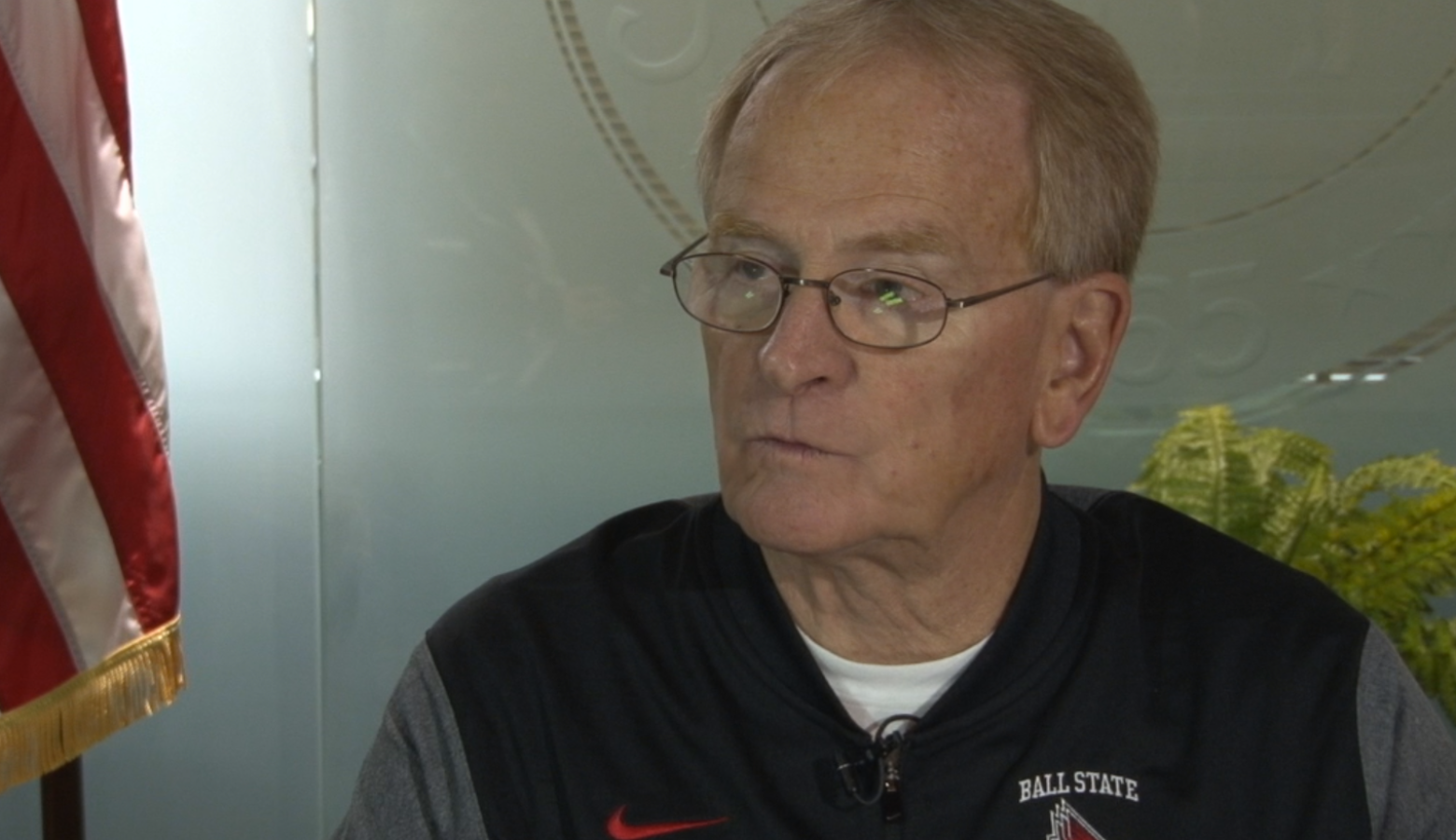 Muncie's mayor has been arrested by the FBI as part of a years-long corruption probe of his administration.
FBI spokesperson Christine Bavender confirmed Democrat Dennis Tyler was arrested at his home Monday morning.  She says no one else was arrested.
The US Attorney's office in Indianapolis has scheduled a press conference for Monday afternoon.
The FBI first searched Muncie City Hall in January 2017.  The next month, the agency arrested  Tyler's appointed building commissioner, Craig Nichols, and indicted him on 34 counts of wire fraud, theft, and money laundering.  Federal officials say Nichols defrauded the city of Muncie out of nearly $300,000 by billing for fake house demolitions and inflated asbestos inspections through companies he owned, using his position as building commissioner to do so.  He plead guilty to two counts and is serving a two-year sentence.
In Nichols' indictment documents, a "Muncie Official A" is referenced.  At the time, city attorney Megan Quirk confirmed that meant Tyler.
"On that it says a Muncie city official who appointed the building commissioner," said Quirk in 2017.  "That is the mayor, because he would make that appointment."
Read More: Sentencing Documents Tell Story Of Muncie Building Commissioner's Deception
In July of this year, Tyler's appointed head of the Muncie Sanitary District, Nikki Grigsby, was arrested.  The US Attorney's office says Grigsby used her authority to approve contractors to steer work to a local businessman's company, in exchange for kickbacks.  She and the businessman face several similar federal charges, including wire fraud, making false statements, and falsification of documents in a federal investigation.  She's scheduled to appear in a federal court next year.
Muncie does not have a deputy mayor.  City council president Doug Marshall says Tyler is still in charge of the city.  No one in city government has said who would run the city's day-to-day in Tyler's absence.
Tyler did not seek a third term in this November's election.  He'll be replaced in January by Republican Dan Ridenour.
In a written statement, Ridenour says, "While this has become a pattern in our community of late, I am pleased that two weeks ago voters overwhelmingly supported turning the page for a new day in Muncie."
Ridenour also addressed the Tyler administration directly, saying, "For city of Muncie employees who are burdened by the string of news stories about the current administration: please know that I share a commitment with you to operate the city of Muncie in a way that promotes the welfare of all."
This story will be updated.