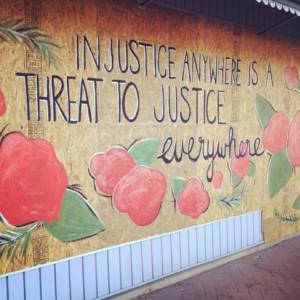 S01 E04 – Connecting Across Difference
J.R. and Kelsey explore connecting across difference in a world divided.
Stories
It Shouldn't Matter: WaTasha Barnes Griffin's Story as told to Seth Carrier-Ladd from Facing Racism in Muncie, Indiana. Performed by Amanda Hummer.
Hearts & Homes: Katie Flesch's Story as told to Kate DeVantier from Facing Intolerance in Springfield, Ohio. Performed by Laura Williamson.
Music used in this episode