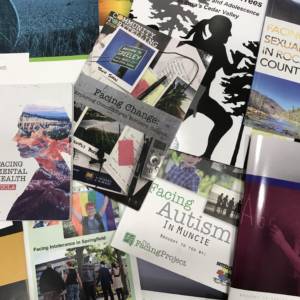 S01 E06 – Finding Strength in Your Story
J.R. and Kelsey talk about how painful stories are often the ones that provide a sense of strength.
Stories
Dear Mom & Dad: An Anonymous Story as told to Jeff Perri from Facing Sex Trafficking in Atlanta, Georgia. Performed by Drew Vidal.
You're Not Alone: Annie's Story as told to Carli Scalf from Safety in Love in Muncie: A Facing Project. Performed by Kristie Inman.
Music used in this episode