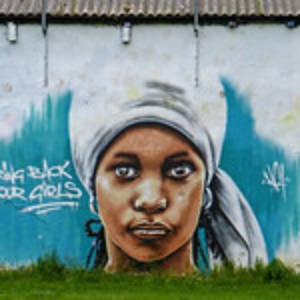 S02 E01 – New Beginnings
They say girls shouldn't go to school. And by they, we mean Boko Haram.  We share the story of Serena, a Nigerian student whose family fled the terror group and settled down in Flint, Michigan, during the water crisis. Now, she studies pre-med in Houston. Join J.R. and Kelsey as they explore new beginnings.  
Stories
They Say Girls Shouldn't Go To School

 




Serena's story as told to Rylee Fritsch from The Facing Project at Mott Community College in Flint, Michigan.




Performed by 

Sasha 

Donati

. 

 

 
Music Used in this Episode