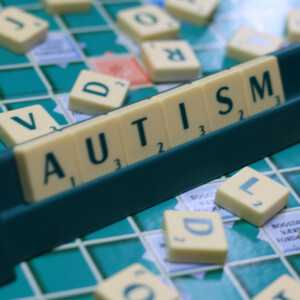 S03 E05 – Autism in Adulthood
In the next decade, 500,000 teens with autism will enter adulthood and age out of school-based services. Adults with autism are less likely to access healthcare, have a job, or pursue a degree beyond high school.
Join J.R. Jamison and Kelsey Timmerman as they discuss Autism in Adulthood.
Photo – By Jesper Sehested Pluslexia via Flickr Creative Commons: https://flic.kr/p/EHKB5v.
Stories –  
One Day I'll Flap My Arms in Freedom, and No One Will Care
Kyle Reninger's story as told to Jason Newman from Facing Autism in Adulthood
This is My Son
Belinda Hughes's story as told to Ivy Farguheson from Facing Autism in Muncie, Indiana 
Music –