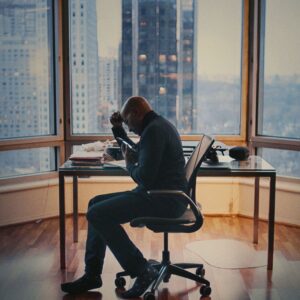 S05 E04 – The First Step: An in-depth discussion with filmmakers and producers Lance & Brandon Kramer
Ahead of its nationwide theatrical release, J.R. Jamison sits down with the producer and director of Van Jones's documentary, The First Step, to discuss Jones's attempts to bring people together across party lines to pass landmark criminal justice reform, while finding himself under fire from all sides. Later, the trio discuss filmmaking, storytelling, and why it's more important than ever to create bridge-building art during a time of extreme polarization.
Photo Credit – Meridian Hill Pictures (used with permission)
The Facing Project Radio Show is made possible in part by Behavior Associates.