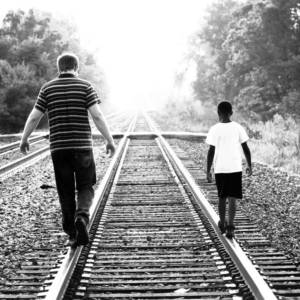 S01 E03 – Giving Thanks
J.R. and Kelsey discuss lessons learned from gratitude and Kelsey's latest book, Where Am I Giving? A Global Adventure Exploring How to Use Your Gifts and Talents to Make a Difference.
Stories 
 A Brothership Memoir: Kelsey Timmerman's Story as told to Michael Brockley from Mentoring in Muncie–A Facing Project. Performed by Akil Thompson.
 Inextinguishable, Wholly: Pat's Story as told to J.R. Jamison from Facing Poverty in Delaware County, Indiana. Performed by Debby Girtman.
Music used in this episode