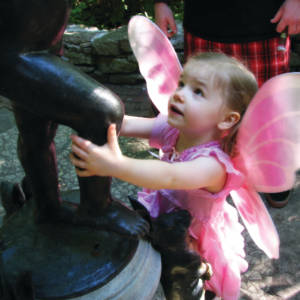 S01 E08 – Empathy & Proximity
J.R. and Kelsey discuss if ignorance is bliss or if awareness is the key to happiness.
Stories
Ask: A mom asks people to see her daughter with autism for who she is. Dana William's story as told to Clarissa Bowers from "Facing Autism in Muncie, Indiana." Performed by Melinda Messineo.
Stand Up: A man who comes out of the closet later in life stands up for himself . . . and ultimately . . . for others. Bob Carr's story as told to Meaghan Summers from "Facing Intolerance at Wittenberg University in Springfield, Ohio." Performed by Larry Beck.
Music used in this episode