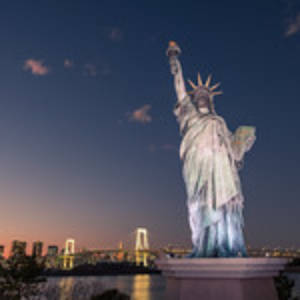 S02 E02 – Dreaming in America
The American Dream . . . Fact or fiction? For those who come to the U.S. undocumented as children, the future can seem uncertain. We share the story of Daniel, a DACA recipient whose family fled drug cartels and NAFTA trade wars in search of a better life in Oregon. And we also sit down with Janet Arias-Martinez from the Congressional Hispanic Caucus Institute in Washington, D.C.  Join J.R. and Kelsey as they discuss Dreaming in America. 
Stories
In America I Trust

 


Daniel's story, submitted anonymously through the national Facing Immigration Project.


Performed by 

Edgar 

de

 

Santiago. 
Music Used in this Episode