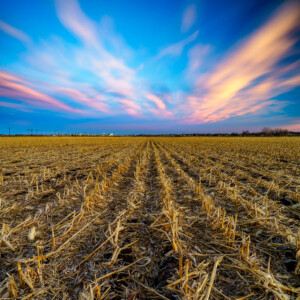 S02 E08 – Big Changes in Small Towns
Think about your community . . . What's changed? Was your parents' childhood different from your own?
And then ask yourself . . . What do you imagine your community will be like in another generation?
On this episode, a man wonders what the future will hold for his small Colorado community; and we sit down with James Fallows, a correspondent from The Atlantic and co-author of Our Towns: A 100,000 Mile Journey into the Heart of America.
Join J.R. and Kelsey as they discuss Big Changes in Small Towns.
tramadol order
xanax on sale
buy valium online
order tramadol online
Stories
The Evolution of a Small Agricultural Town
An anonymous story as told to Adam Swanson from Facing Change in Northern Colorado.
Performed by Carl Frost.
Music Used in This Episode