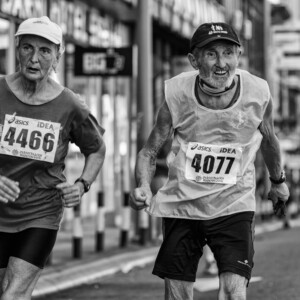 S03 E01 – Life After 60: The Golden Years
Life after the age of 60 . . . for some, they're living their best lives . . . like, skydiving with friends . . . others are searching for purpose after retirement . . . but it can also be a time of loneliness.
Join J.R. Jamison and Kelsey Timmerman as they take call-ins, share stories, and discuss the diversity of Life After 60 . . . the Golden Years.
Photo – By Stefan Barna, via Flickr Creative Commons.
Stories –
Aloha Shirt Man Reflects Upon His Career
Michael Brockley's story performed by Michael Brockley.
Freeing the Survivor
Lylanne Musselman's story as told to Jackie Harris. Performed by Lylanne Musselman.
Times to Make a Difference
Jay Zimmerman's story as told to Kelsey Timmerman. Performed by Larry Beck.
Music –